While buying a car, the first attractive thing that convinces us to buy it is its beauty and comfort. We all prefer our car to look excellent from the outside and want a shiny bright appearance to exclude your choice from the others. So, in simple words, we can say that it takes a lot for people to choose their car, manage its price and try their best to maintain it. They have to make sure that the car is protected from fluctuating weather conditions, snowstorms, and accidents. The more you take good care of your vehicle, the more it will provide your comfort and ease. Here, we shall discuss a few essential tips that are going to help you know how to protect your vehicle from damage due to bad weather conditions. However, before this, you must know why water damage is dangerous for your vehicle.
Water Damage In Your Vehicle:
If you think that only bad odors and soggy carpets are the main issues that you may face when your car is flooded with water, then you are completely mistaken. Other serious issues can reduce the value of your vehicle to just a few bucks & here are those:
Hydrolock:
If you count on the worst-case scenarios, the hydro lock issue tops the list. The water flow uses the air intake route to reach the engine & it causes severe damage to the cylinders as well as the pistons. This is the reason why you must keep your car safe from floods or high-rise water areas.
Electrical Damage:
As soon as the water enters your vehicle it may cause serious damage to the wiring inside the car. In that case, don't use the electrical components till the interiors are dried out completely. You can use these only after the vehicle is tested for safety. Else, if you use any of it, the wiring will be damaged permanently and it will cause you a lot of trouble.
Main Parts Of The Vehicle:
Several important body parts of a vehicle get affectedthe release of water into the interiors. Whether it's accelerator, brake, or clutch, any of these or all three of these suffer irreversible damages. So, before the worst happens, you must consult the best repair services of top Auto Body centers in Los Angeles. They will inspect the vehicle and let you know exactly what the issue is & how they can repair it. It will give you an idea of how you want them to proceed with their services.
Now, we shall move to the next step i.e., tips to protect your vehicle from water damage.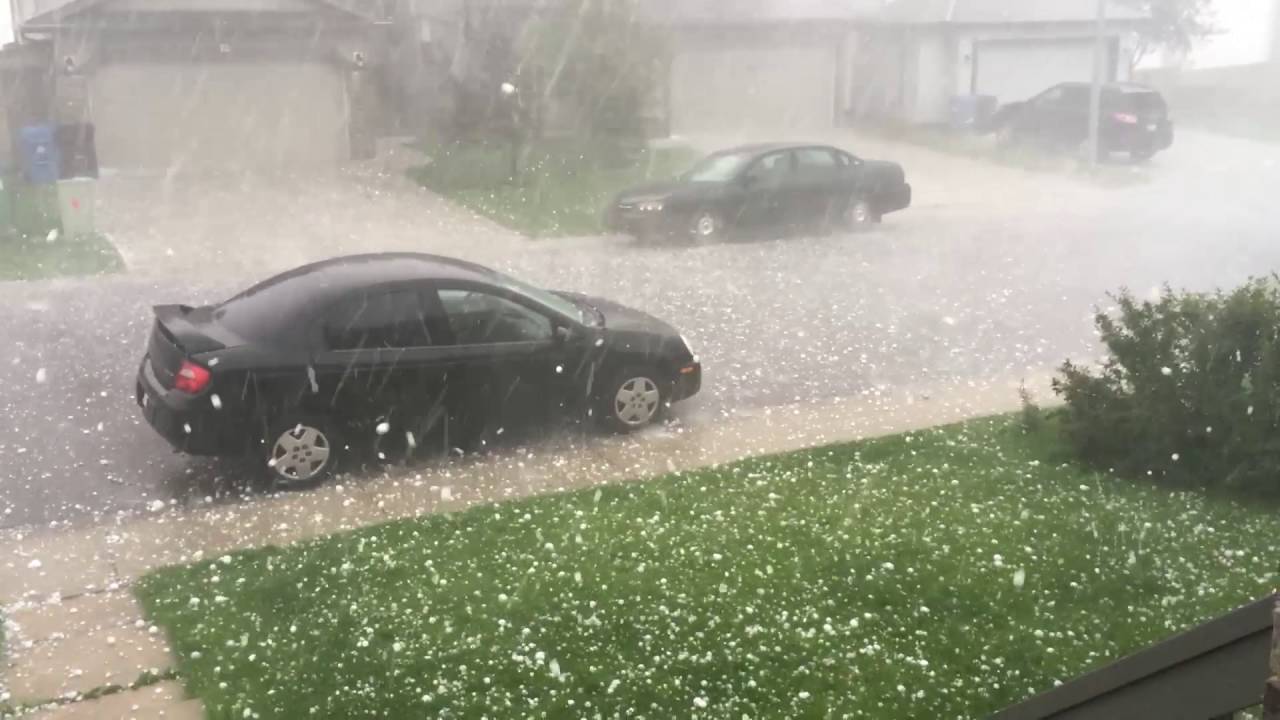 Wash Your Vehicle Thoroughly:
This step is important because it will remove all the dirt, debris, & stains on the vehicle that are caused because of rain or storm. These stains are all because of the impurities that are present in the rainwater like the air-born pollutants, sand, minerals, and other unwanted materials. For this, you can use a technique that shall give you a chance to save your vehicle. You can go for a double-layer painting of the car. The initial coat will be the base & then you have to put another coat that can manage these stains and watermarks on the car. So, when your car is exposed to heavy rainfall, you can wash it properly multiple times to get rid of those stains and impurities.
Wax Protection: 
Well, keeping your vehicle clean must be your priority, but in case you want to protect it from the wear and tear caused due to rain damage, you can try wax protection. In this process, the people working at the repair centers make use of automotive wax. This product is excellent to give you vehicle protection from rain damage for at least one week. You can rely on this product if you wish to have clear coat protection for your car. Now, the thing is that there are two types of automotive wax, one is the regular liquid wax & other is the premium paste wax. You can check the qualities of both and then decide which one would you like to prefer for your vehicle. You can even ask the people working at the top Auto Body centers in Los Angeles.  I am sure that they will help you with the selection.
Sealant Protection:
If you want to jump to an exclusive option to save your vehicle from rain damage, you can make use of the sealants. You can simply add this extra layer of coat to the car and give the best protection to it. People who own luxury vehicles prefer to use sealants.
Conclusion:
Hence, if you are worried about how you can keep your car safe during heavy rainfalls or floods, you can make use of these tips and protect your car from serious damage. You can consult the top auto body repair services to let them help you with this regard. I am sure that you will achieve your target. You can even check their prices to match the expenses with your budget.